State of the Art Hair, Nail and Esthetics Salon
Skin Care and Waxing Salon Services
At Designing Beauty Academy in Windsor, we offer quality skin care and waxing salon services. Our students learn a variety of different techniques to perform many different salon services. Whether you are looking for a high-quality facial or to rid your body of unwanted hair, we can help.
The students at Designing Beauty Academy learn and develop skills in a variety of areas. They can perform many different salon services including hair and nail services. If you want to schedule an appointment with us, be sure to call us today!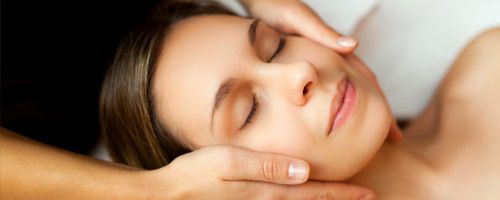 Skin Care
Our skin care salon services include:
Facials
Make-up application
Individual eyelash application
Microdermabrasion
Dermaplaning
Chemical peels
Many of these skin care services can be difficult to find in other salons. You may have to travel to a dermatologist to receive these services. But at Designing Beauty Academy, our students learn how to properly perform these services.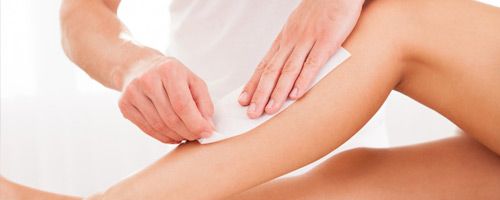 Waxing
Our waxing salon services include:
Legs (full/partial)
Lip
Chin
Nose
Full face
We teach our students that best waxing technique to help ensure you get the best waxing services possible. You can get smooth and hairless skin at a more affordable price than other salons can offer.
Our skilled and educated students at Designing Beauty Academy offer different skin care and waxing services for you to enjoy. If you are interested in our skin care or waxing salon services, please schedule an appointment at our salon in Windsor!