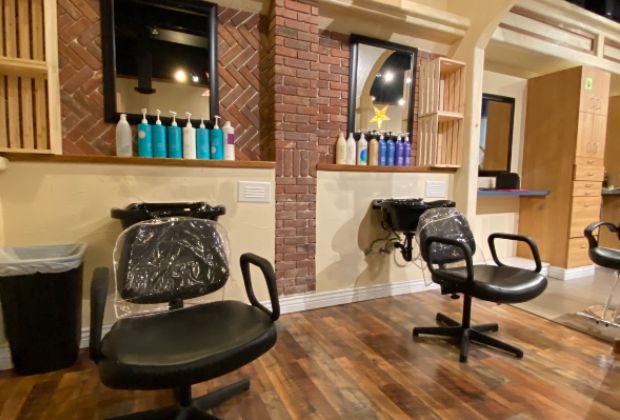 Education for Hair Stylists, Nail Technicians and Estheticians
Are you considering a career in the growing beauty industry? If you're creative, love to learn, and strive for greatness, Designing Beauty Academy is the place for you!
This is where it all starts. Enrolling in Designing Beauty Academy gets you one step closer to your dream of being an artist, a diva, a master of your craft. Since 2006, Designing Beauty Academy in Windsor, Colorado, has provided an outstanding level of training and education for cosmetologists, hairstylists, nail technicians, and estheticians that you won't find at any other salon. Learn more about our beautician school's hands-on experience and practical application on clients. Contact us today!
The Style Experts
Design your future and emerge with more than a diploma. If you have the drive, we have the tools! Designing Beauty Academy is here to help you learn, grow, and develop your skills in all aspects of the beauty industry and acquire all the skills you need to have a successful career. We offer courses in hair, nails, skin care, makeup, waxing and more. At Designing Beauty Academy, the sky's the limit to your success! Learn more about our beauty programs and 100% job placement rate!
What sets us apart?
Our educational options make us stand out from other beauty schools. Whether you're a student working towards your license or a licensed professional looking to further your education and build your clientele, you will learn from our educators as well as our team of stylists and students of all levels and from a variety of backgrounds. Our key to success is fewer students in a salon setting, with a one-on-one personalized education you won't receive anywhere else. At Designing Beauty Academy, we are constantly evolving — learning from one another to better ourselves and keep up with the ever-changing trends!
P: 970.460.0628
Business Hours
Monday- Friday - 9am - 4pm
Sat- Sun- Closed
Are you a student or a client?