Education for Hair Stylists, Nail Technicians and Estheticians
If you have a passion for hair and spend your free time testing unique styles for your hair, you belong at Designing Beauty Academy. Our hairstylist program will help you learn everything you need to know about the hair industry and prepare you for a career as a successful hairstylist.
Our hairstylist program can teach you the techniques and skills needed to creating flawless looks and keep up with the current styles. Styling hair is more than just cutting and trimming, it takes knowledge about hair types, understanding products, and listening to what the clients want. Your will learn all this and more in our program.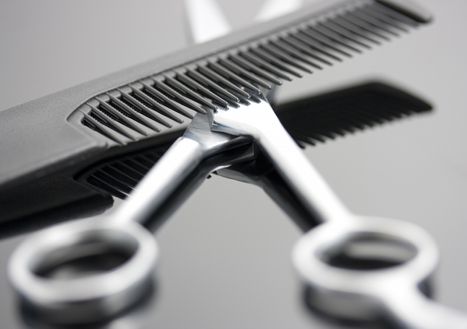 Our students are taught techniques for:
Hair coloring
Hair cutting
Trends in hair color design
Styling hair
Styling hair for formal and special occasions
You will learn how to help clients achieve hairstyles, how to craft different cuts, how to dye and make it look natural and so much more. Our program will help you learn everything there is to know about hair and styling.
At Designing Beauty Academy, you will have hands on experience and small classes, allowing you to to get a more personal education. Our school is flexible and works with your schedule, making it easier to follow your dreams of becoming a hairstylist.
We can also help you learn a thing or two about the business side of beauty. Our students obtain knowledge in the following:
Interview techniques
Resume development
Communication skills
Understanding the business
And more!
At Designing Beauty Academy, we work hard to teach you all the skill necessary for a career in hair and beauty, but we also help you gain knowledge of the business, create the best resume, and learn other important business and career skills.
Start your career as a hairstylist by enrolling at Designing Beauty Academy. We can teach you the skills and techniques needed and so much more! Contact us today to schedule a tour and get any questions answered. We look forward to help you start your hairstyling career!