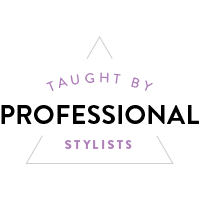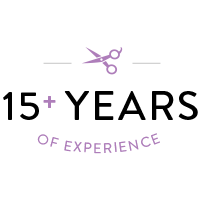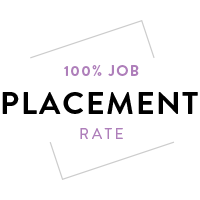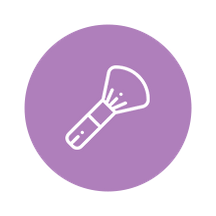 Cosmetology
If you've always dreamed of being a cosmetologist but you weren't sure how to get started, you're in luck! At Designing Beauty Academy, we have a cosmetology program where you can learn everything you need to be able to do a variety of cosmetological services for your clients. Learn about styling, nail treatments, skin care, makeup trends, and much more when you sign up for classes.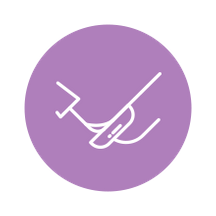 Nail Technician
Have you been searching for a way to up your nail game or to expand your skillset by learning how to do nails? The teachers at Designing Beauty Academy are ready to train you to apply gel and acrylic nails, as well as manicure and pedicure techniques. You'll learn about the most exciting and up-to-date trends and styles in a hands-on environment full of great teachers and clients.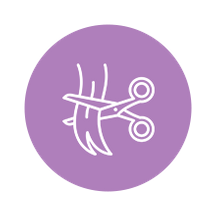 Barber Program
Our barber program teaches you everything you need to know about being a barber. This includes hair and scalp treatments, shaving, haircutting and styling, coloring, and more. The professional instructors at Designing Beauty Academy also walk you through the business side of the industry so you'll understand the laws, regulations, and ethics required to work at or run a salon or barbershop.
Do You Love Hair?
If you have a passion for hair and spend your free time testing unique styles for your hair, you belong at Designing Beauty Academy. Our hairstylist program will help you learn everything you need to know about the hair industry and prepare you for a career as a successful hairstylist. Our hairstylist program can teach you the techniques and skills needed to creating flawless looks and keep up with the current styles. Styling hair is more than just cutting and trimming, it takes knowledge about hair types, understanding products, and listening to what the clients want. Your will learn all this and more in our program. Enroll today to learn the skills you need to succeed as a stylist!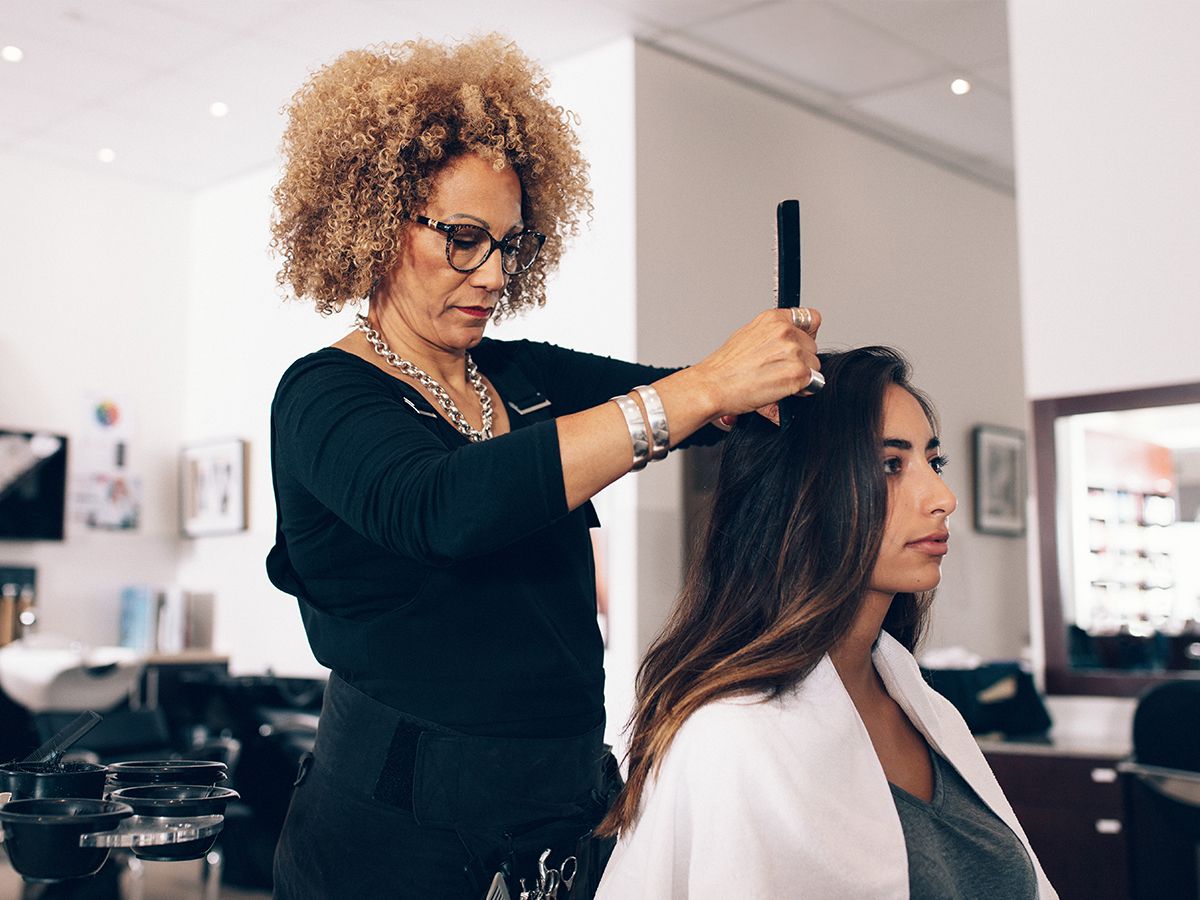 Top Skills You'll Earn Through Our Hairstylist Program
Our students are taught techniques for:
Hair coloring
Hair cutting
Trends in hair color design
Styling hair
Styling hair for formal and special occasions
You will learn how to help clients achieve hairstyles, how to craft different cuts, how to dye and make it look natural and so much more. Our program will help you learn everything there is to know about hair and styling. At Designing Beauty Academy, you will have hands on experience and small classes, allowing you to to get a more personal education. Our school is flexible and works with your schedule, making it easier to follow your dreams of becoming a hairstylist. Contact a member of our team today to learn more, or enroll now!
Learn About The Business Of Being A Hairstylist
We can also help you learn a thing or two about the business side of beauty. Our students obtain knowledge in the following:
Interview techniques
Resume development
Communication skills
Understanding the business
And more!
At Designing Beauty Academy, we work hard to teach you all the skill necessary for a career in hair and beauty, but we also help you gain knowledge of the business, create the best resume, and learn other important business and career skills. We are proud to have a 100% job placement rate, so you can rest easy knowing that you'll already be on your way when you complete your education with us! Check out the rest of our website to learn more about the programs and classes we offer, then enroll in a hairstylist class to get started!
Contact Our Experienced Professionals
Start your career as a hairstylist by enrolling at Designing Beauty Academy. We can teach you the skills and techniques needed and so much more! Contact us today to schedule a tour and get any of your questions answered. We look forward to help you start your hairstyling career!