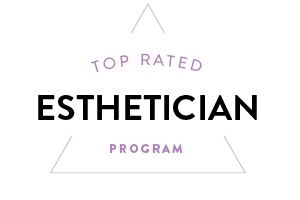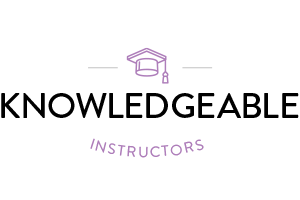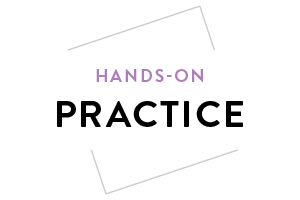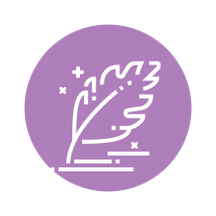 About Us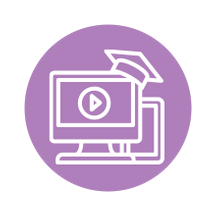 Our Programs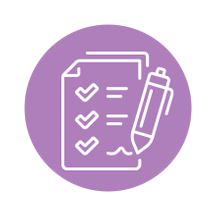 Student Admissions
OUR ESTHETICIAN PROGRAM
Your career in beauty starts here. Become a beautician with the skill and knowledge you'll receive at Designing Beauty Academy. If you have a love for makeup and see yourself becoming an esthetician, we can help.
Our esthetician program can teach you the skills and techniques you need to know in the beauty industry, including everything from facial to medical spa techniques. Our program can get you prepared for your career and help you understand different treatments and techniques.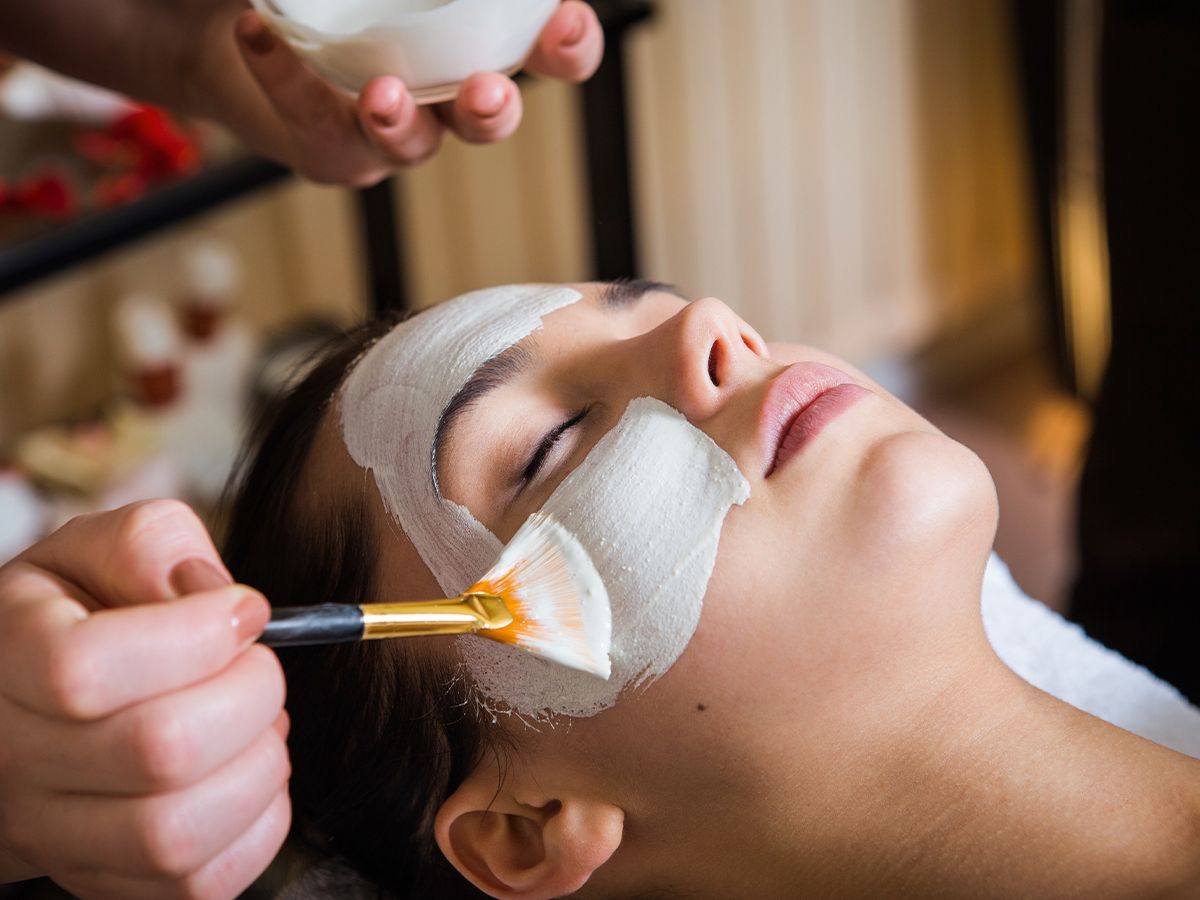 Our esthetician students will learn techniques for:
Facials

Extractions

Makeup application

Makeup trends

Makeup styles

Eyelash extension application

Waxing and hair removal

Advanced beauty treatments

Medical spa treatments
This is a basic overview of what we offer in our esthetician program. During this program, you will gain a solid understanding of beauty, know the best techniques to use, and be able to help your future clients achieve optimal beauty and a look they love.
At Designing Beauty Academy, we do more than just teach skills and techniques in hair, nail, and skin care. We work with you, offering a flexible class schedule that makes it easier for you to go to beauty school and begin your dream career.
Along with learning beauty skills and techniques, you will also gain knowledge in the following:
Interview techniques

Resume development

Communication skills

Understanding the business

And more!
We can help you throughout the entire beauty school journey, from signing up for classes and creating the perfect schedule to learning the business and interview prep. If you have dreams of becoming an esthetician and starting a career in beauty, we can help.
The esthetician program at Designing Beauty Academy can help you learn the skill you need to start your career. Schedule a tour of our school and contact us today to learn more about our programs.
TOP SKILLS YOU'LL LEARN AT DESIGNING BEAUTY ACADEMY
Becoming an esthetician is very exciting. The beauty industry is constantly evolving, as men and women strive to have the best care so they can look and feel their best. It makes a difference how you feel about yourself, which is why estheticians have such a rewarding career. You get to help others with services that can give them better self esteem, confidence, and even motivation. With our esthetician classes, you'll learn:
How to customize esthetician services to your clients

How to perform many of these treatments

How to make clients feel comfortable, especially if it's their first treatment

How to keep your customers coming back for more and grow a loyalty program

Salon and spa management

Retail products and sales

And so much more
Let Designing Beauty Academy jump start your esthetician career. When you schedule a free tour, you can see our amazing facilities for yourself and learn even more about a career once you obtain your esthetician license. Our staff loves to answer all of your questions about our esthetician classes, including how to prepare and tips and tricks of the trade. We're here for you. Get started today!